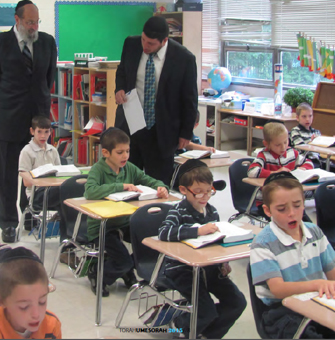 School Development and growth
School development and growth is enabled through multiple visitations, consultations, training and special events conducted by Torah Umesorah. Schools are guided and assisted in Staff Training, Curriculum Development, Board and Parent Body Management, Coaching & Mentoring of Teachers and Principals, Personnel Placement, Staff Internship, Strategic Planning, Crisis Management and more. Numerous workshops and seminars have helped schools to raise their Torah educational bar.
371
Visits and consultations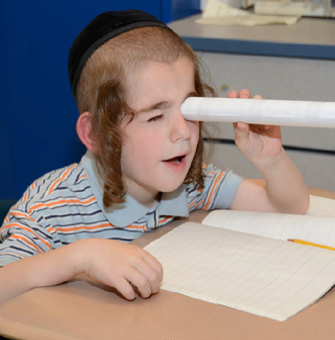 aaleh
Division of chassidic schools
Aaleh has provided Chassidic schools with the opportunity to benefit from Torah Umesorah's services. Visits & Consultations, Networking Sessions, Professional Development Seminars, Mentoring of Principals & Teachers, and Yiddish Resource Materials all cater to the individualized needs of Chassidic, Yiddish speaking schools.
155
visits to chassidic schools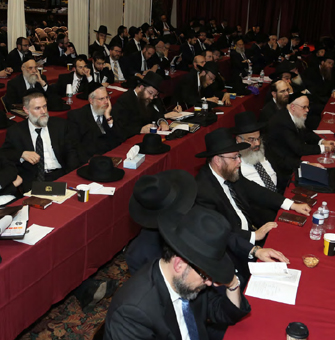 National conference of yeshiva principals
men's division
The National Conference of Yeshiva Principals (NCYP) provides a forum for principals to network, benefit from Torah Umesorah's assistance to schools, and receive professional training for themselves and their teachers through conferences & conventions. Additionally, NCYP sets standards for school policies. The 59th National Convention held this year remains the largest conference for Torah chinuch worldwide.
500
Principals and Teachers were enriched at Regional Conferences
1,400
Educators were inspired at the National Convention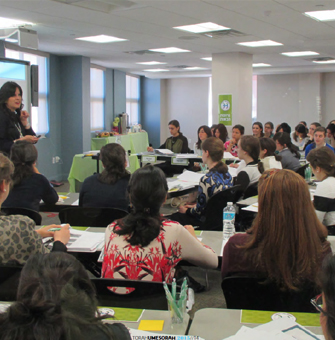 National conference of yeshiva principals
women's division
The NCYP Women's Division enables educators in schools for girls to achieve best practices in Torah educational methods through Beginner Teacher Instruction & Support, School Visits & Consultations, Instructional Coaching Collaborate, Networking, Professional Development, Specialized Seminars, Parent Support & Development, and New Hire Consultancy.
1,200
Educators received professional training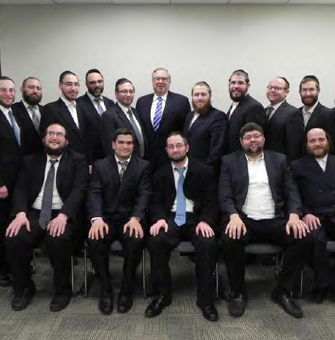 Leadership and fundraising academy
office of school sustainability
Recognizing the need for effective leadership to financially sustain schools, Torah Umesorah's Leadership and Fundraising Academy provides professional training to a cadre of young men who are developed to become Executive Directors or Development Directors. The graduates are exposed to a wide range of topics including Leadership & Management Practices, Coaching & Mentoring, Budget, Communications, Strategic Planning, Finance, and an array of Fundraising knowledge. In addition, schools are counseled on School Sustainabilty both individually and through regional seminars.
63
Graduates were trained
in leadership skills
125
Schools received consultancy services